Snow Removal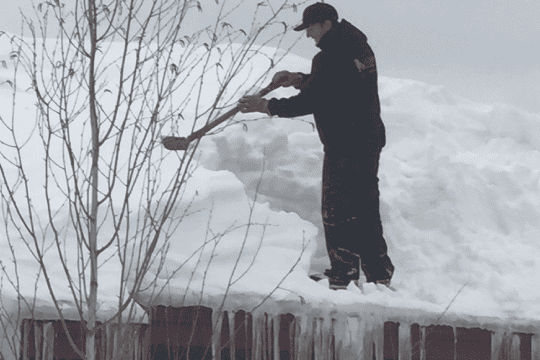 Living in New England we know all about snow…
Storms don't keep standard business hours and can be very unpredictable. We offer full-service snow removal and ice control, including off-site removal and large-scale removal operations for corporate and commercial clients. Our proactive response plans provide you with 24-hour on-call service. Our team of experts clear your property promptly during each storm.
Design. Build. Maintain.
Founded in 2002, our company has earned a reputation for excellence. We work closely with our clients to create a landscape design, and then we build and maintain properties that are aesthetically beautiful and fully functional.
CALL US TODAY