Maintenance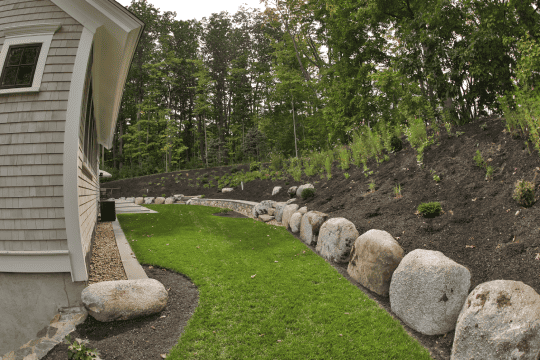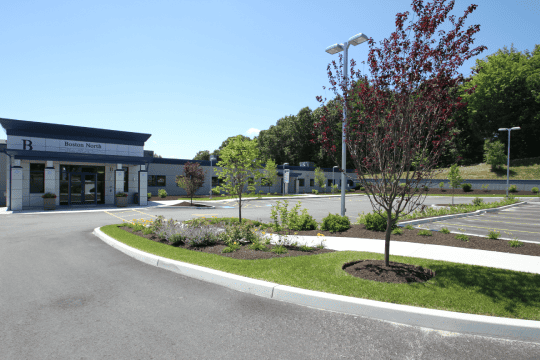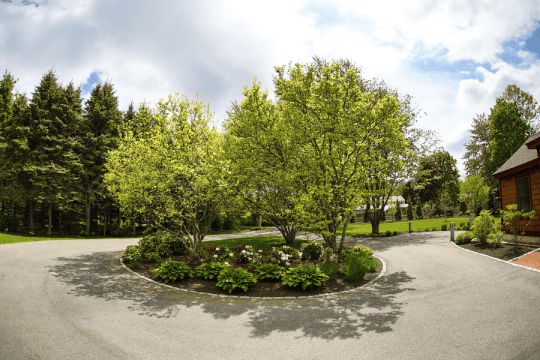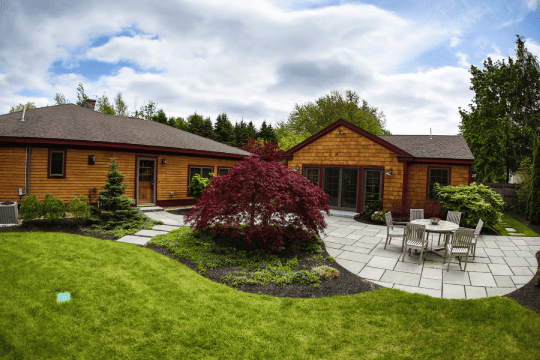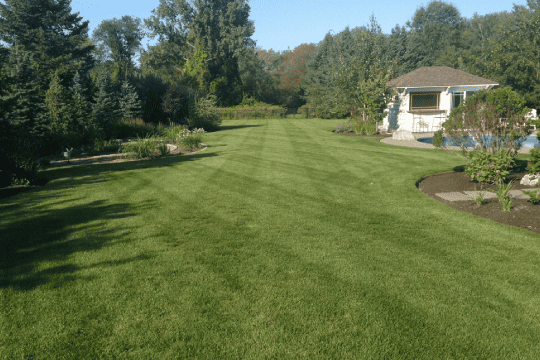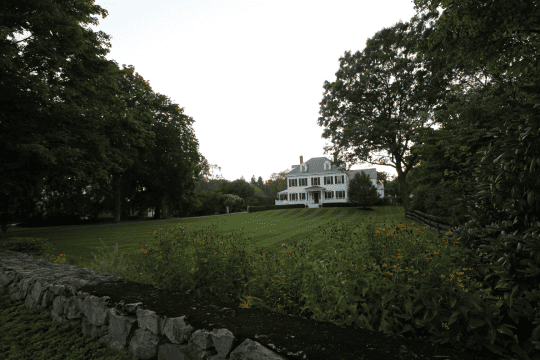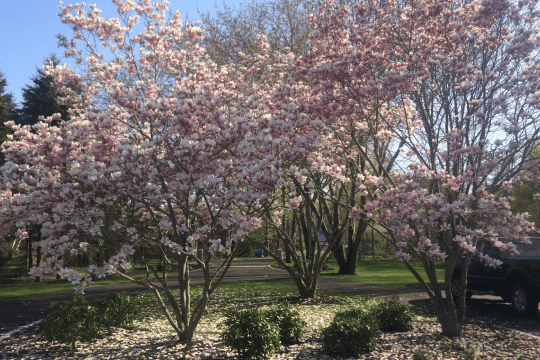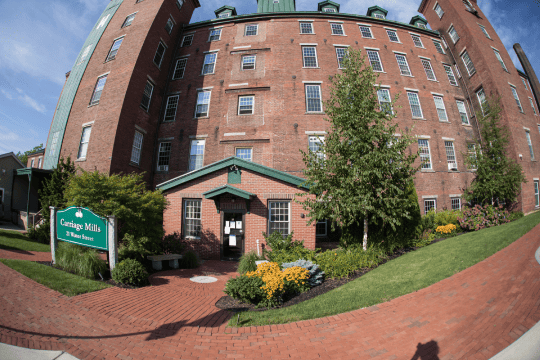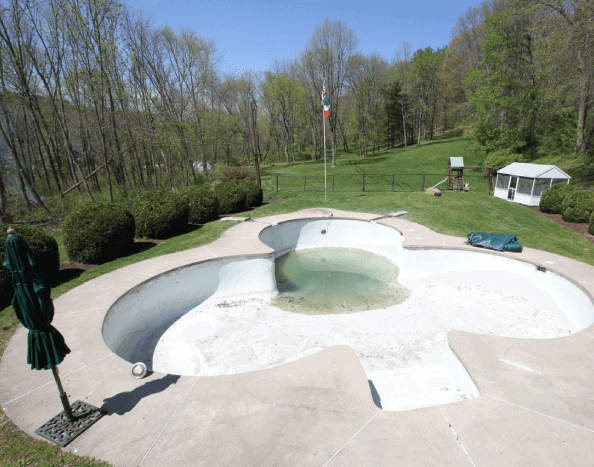 We know you are busy and keeping your landscape property maintained year-round can be time consuming, challenging and at times it can be a full-time job. Let our team of fully trained and licensed professionals lighten your load. We offer comprehensive, customized landscape maintenance plans that keep your property looking healthy and beautiful.
Our maintenance services include weekly programs that consist of grass mowing, weeding and pruning. We also offer monthly and seasonal programs that can include special pruning, deadheading and water feature maintenance.
Our team has the expertise necessary to keep your property looking lush, beautiful, and perfectly tailored season after season. Because we are a locally owned company, we are able to quickly respond to all of our client's maintenance needs.
Design. Build. Maintain.
Founded in 2002, our company has earned a reputation for excellence. We work closely with our clients to create a landscape design, and then we build and maintain properties that are aesthetically beautiful and fully functional.
CALL US TODAY