Design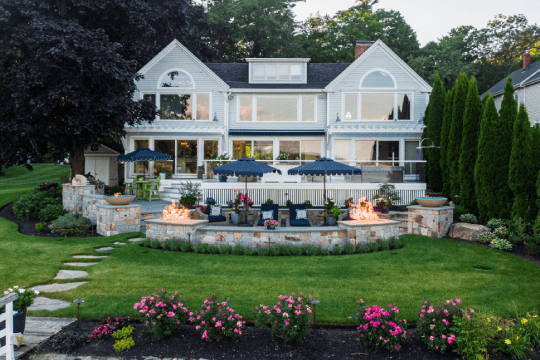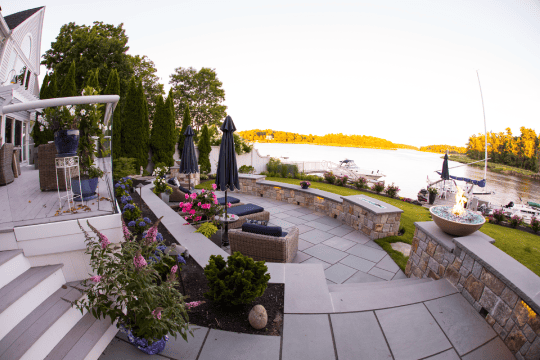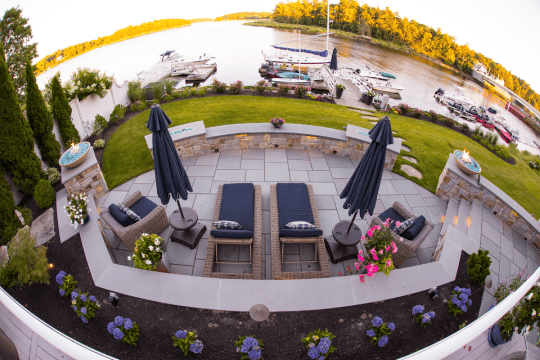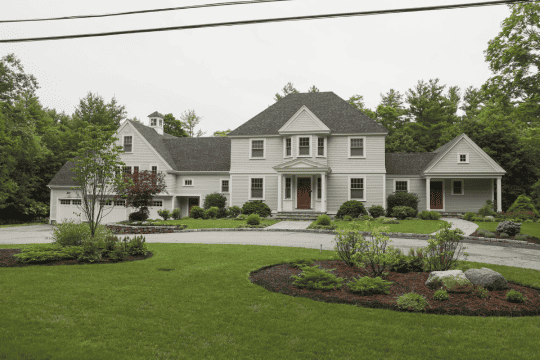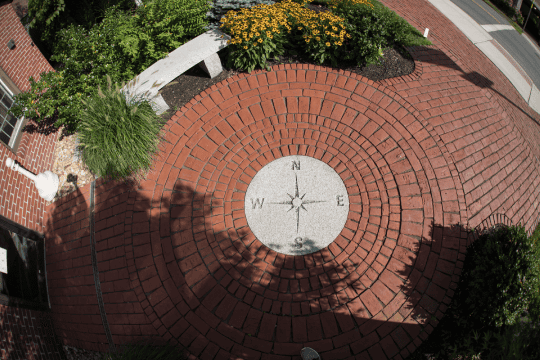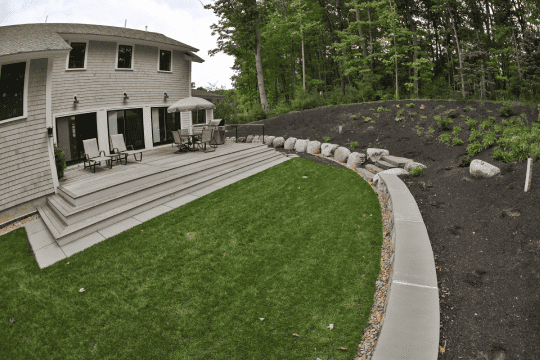 Mountain Top Landscape Company believes that the first step of any successful landscaping project is to create the design for the property. The design process is critical! Our goal is to create a design that blends the client's vision for the property with the unique characteristics of the space and natural surroundings of the area. We consult with the client every step of the way. From early site visits through the final stages of the planning process, we want to ensure that the landscape design is both aesthetically pleasing, fully functional, and exactly what the client wants.
Beginning with the initial consultation and continuing through subsequent meetings and site visits, a program for the design will be created. This program will consider all aspects of the site: existing conditions, views, exposure, soil, and topography. The program will then expand to include masonry, grading, drainage, irrigation, lighting, and planting. Planting details include size, texture, color, bloom time, and scent. As this program develops from plan to design, attention is also given to the technical requirements of the site, which may include erosion control, wetland requirements, and/or accessibility issues. These technical requirements are then addressed to ensure success of the final design.
Design. Build. Maintain.
Founded in 2002, our company has earned a reputation for excellence. We work closely with our clients to create a landscape design, and then we build and maintain properties that are aesthetically beautiful and fully functional.
CALL US TODAY