Construction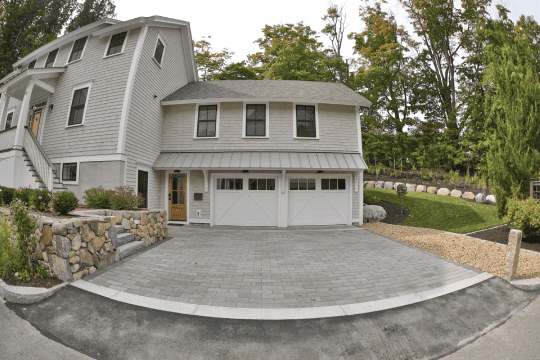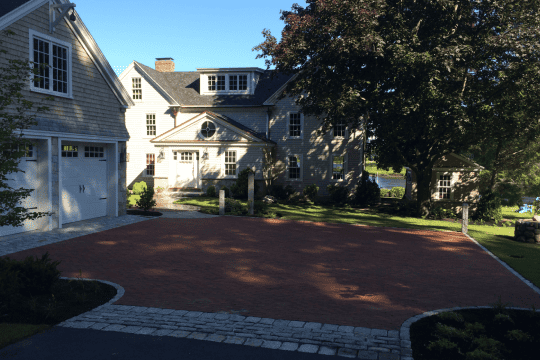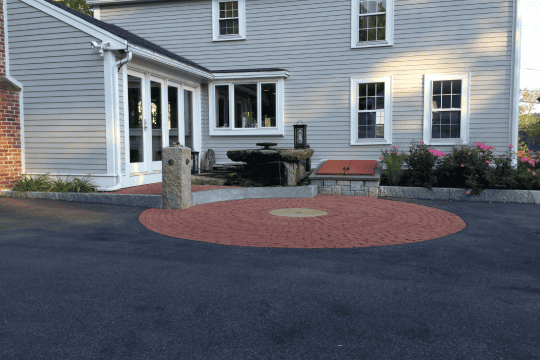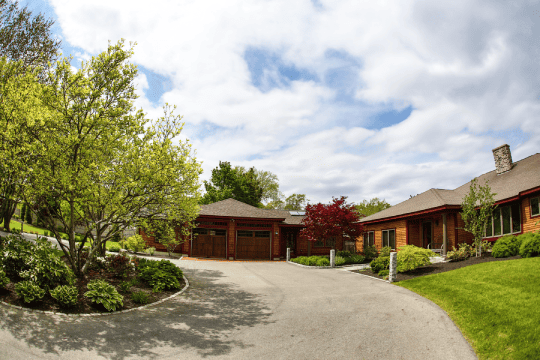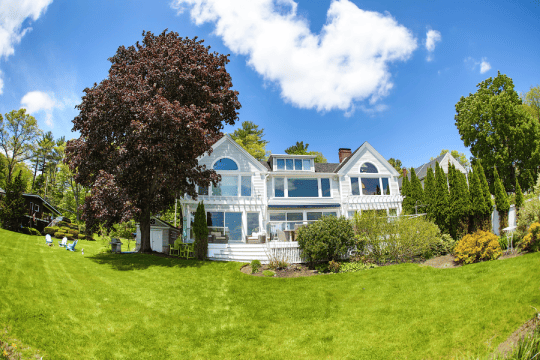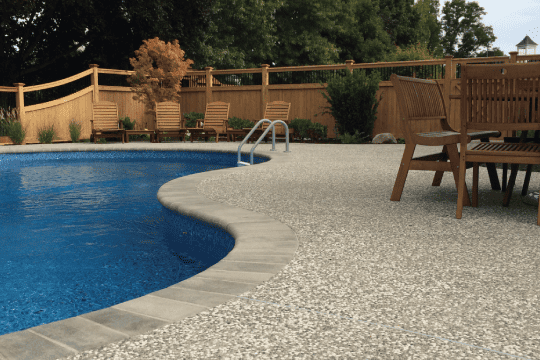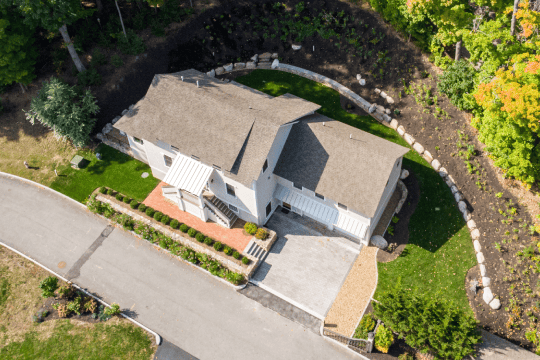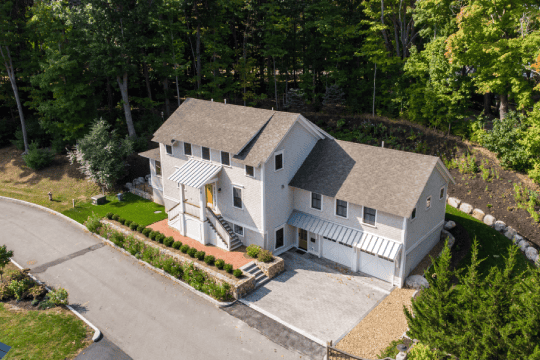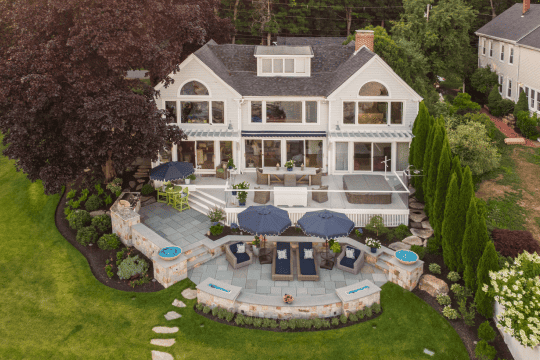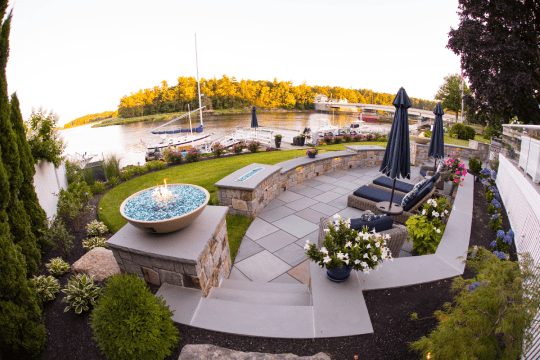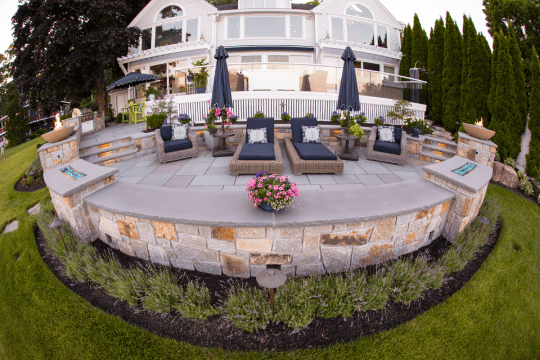 Construction is where ideas meet skills!
Our team of experienced landscape designers and builders work together to take the design plan and make your outdoor living space come to life.
We specialize in creating both new and renovated landscapes, as well as restoring existing home landscapes for both private homes and commercial areas. We believe that the quality of materials and construction are just as important as the design.
Our team of project managers, designers and landscapers are all formally trained and have years of experience.
Our construction services include site construction, masonry, construction management, pools, water features, irrigation and lighting. We also offer outdoor living area construction that can include built-in grills, fireplaces and woodwork.
Because our designers work in collaboration with our construction crew, our projects match creative goals with skilled craftsmanship. Attention to detail is never sacrificed.
Design. Build. Maintain.
Founded in 2002, our company has earned a reputation for excellence. We work closely with our clients to create a landscape design, and then we build and maintain properties that are aesthetically beautiful and fully functional.
CALL US TODAY